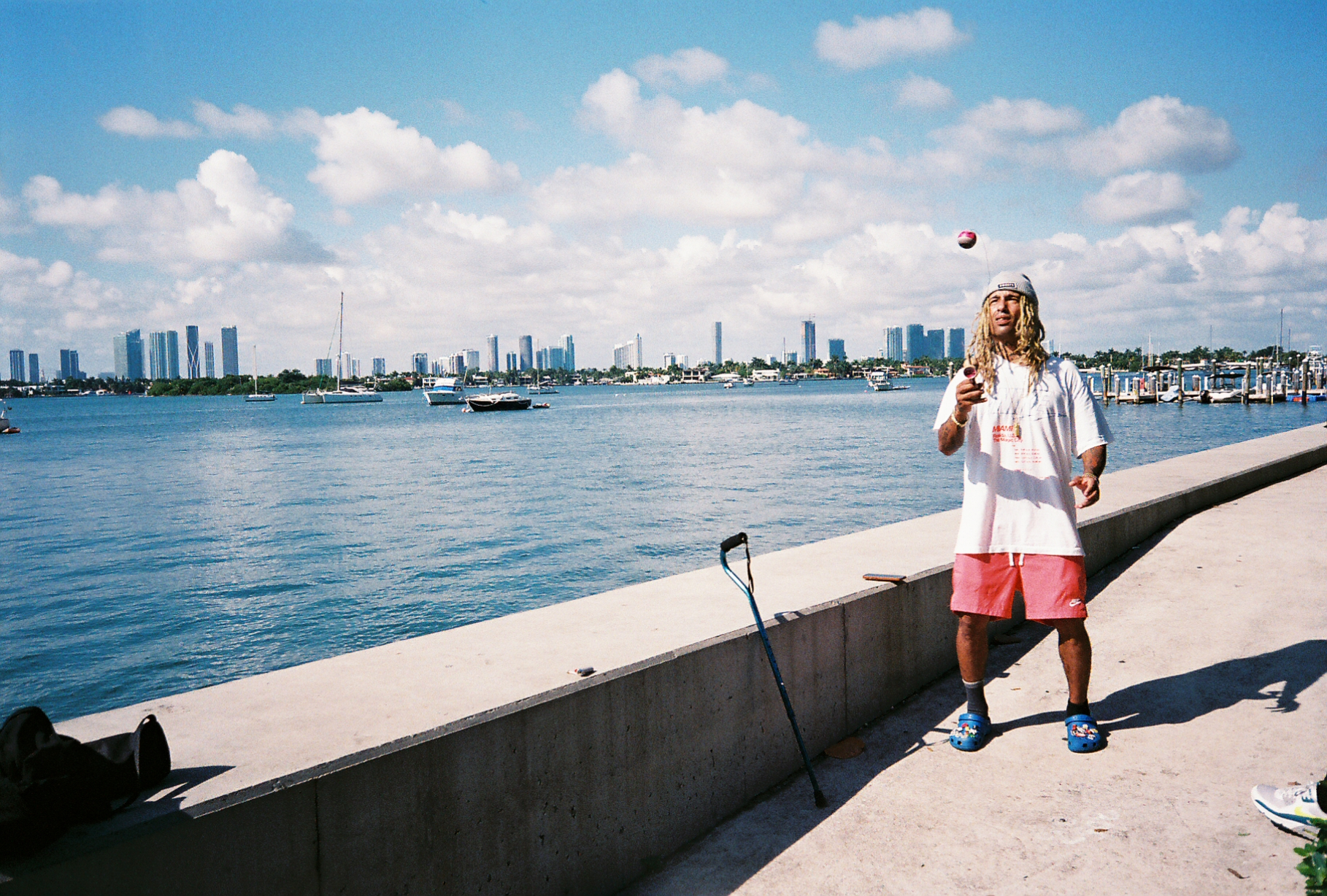 Great kendamas at excellent prices! 
Kendama is the ultimate analog gift for anyone in your life.
Perfect for kids, kids at heart, and anyone who needs a cure for boredom!
We have the best kendamas for beginners and pros alike.

Be sure to hit up our YouTube when you are ready to start learning some tricks. 

Be sure to check SHOP ALL to see every awesome kendama we make!