SWEETS KENDAMAS HISTORY
Sweets Kendamas was founded in August of 2010 by founder Matt "Sweets" Jorgenson after seeing a Kendama in a snowboarding video.  Being a long time juggler, snowboarder, and yo-yo player, he had to have a Kendama.  He searched the web and was only able to find Kendamas from international sources.  Paying more for shipping than for the product itself, the seed that has become Sweets Kendamas was planted.  With the mission of spreading Kendama love, Sweets Kendamas was conceived in August of 2010.  Since then, our company has focused our efforts to spread the benefits and gratification that Kendama can provide and the culture that it creates.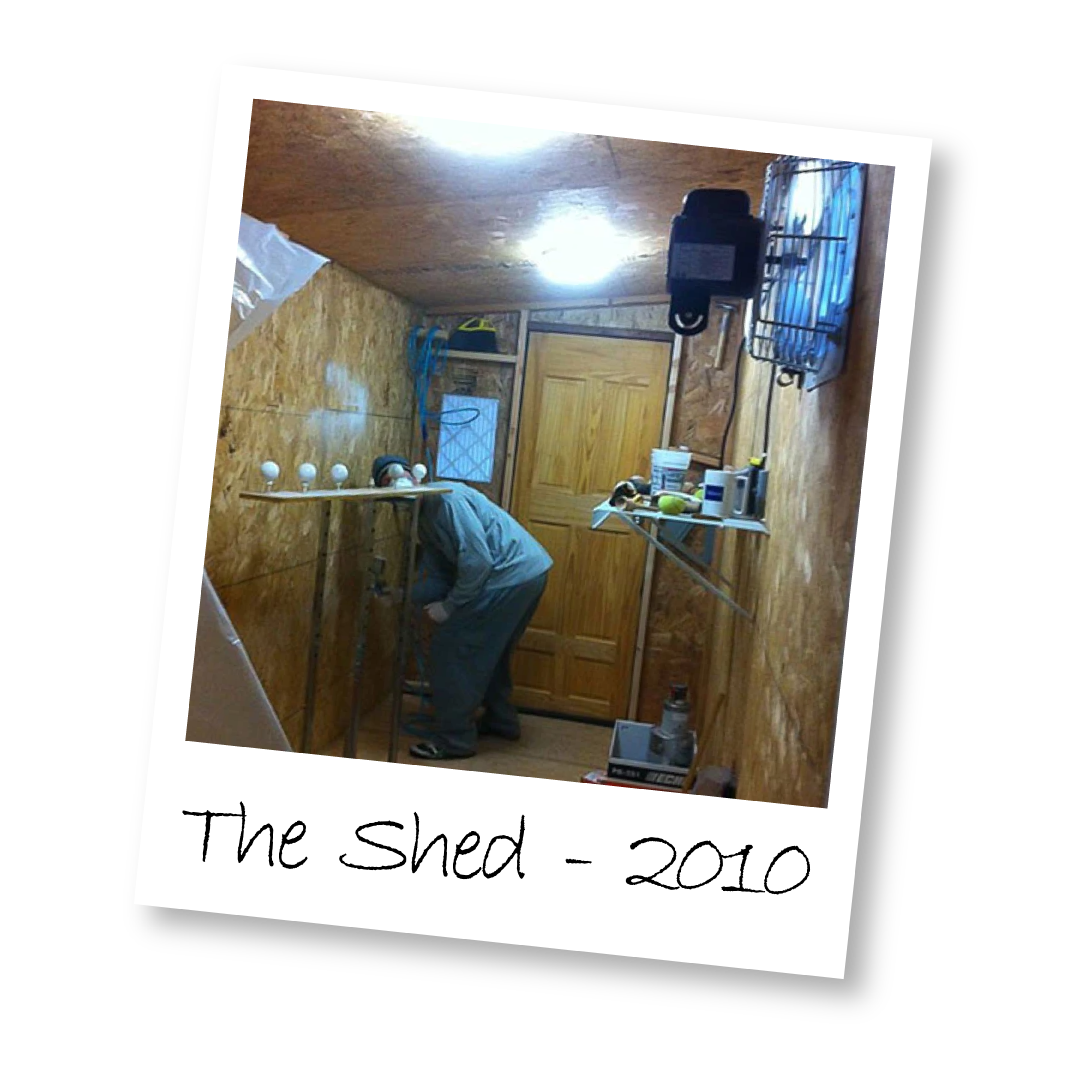 We started
In a backyard shed & $3,000.
We wanted to make kendamas accessible to our friends, make kendama design more interesting, and find other people that felt the same about kendama that we did.
Big & Small
We are still a small business. We have 13 employees, (a handful more than any kendama company outside of Japan) 3 members of our team are of Japanese descent, 2 of which are fluent in Japanese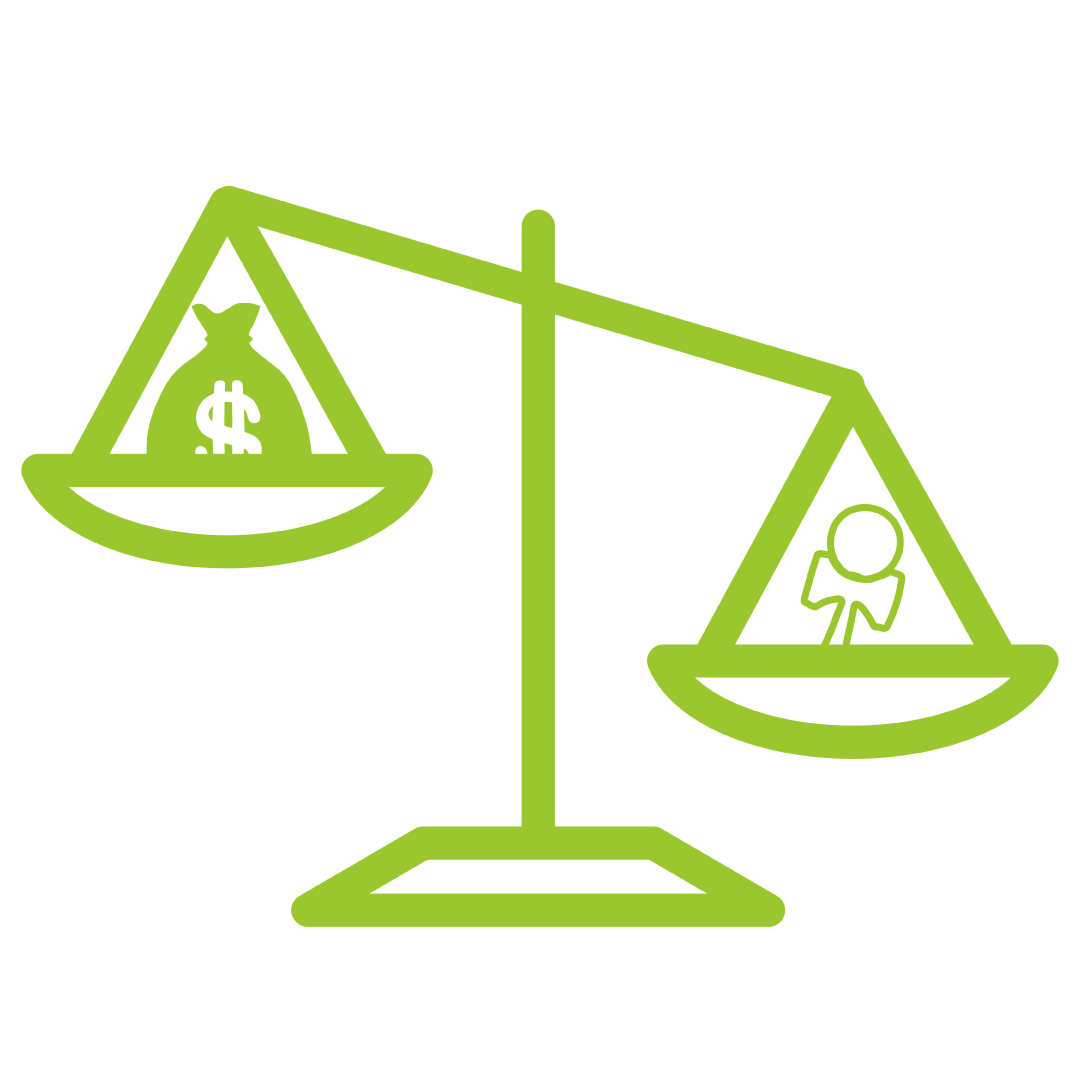 We Do It For Love
Our staff could make more money doing something else with the unique skill sets we have. We work in kendama because we love it. We have a passion to push kendama to its potential. It has improved our lives, made us better people, and inspired friendship with people around the world that we wouldn't have met without it.
Everything Sweets
has ever done has been in an effort to spread kendama and grow the community.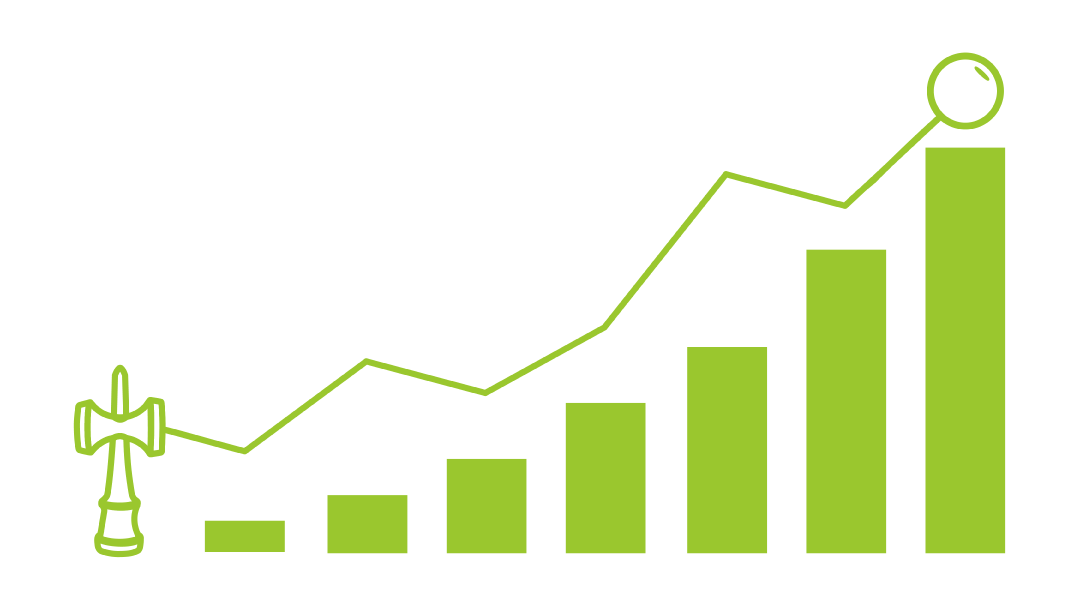 Every Dollar
that has come through Sweets has been reinvested into the growth of the kendama community.
Preserving Culture
We have created a museum of rare kendamas from around the world that we deem priceless. We draw inspiration and pay homage to the past, never forgetting what made it possible for us to do what we love.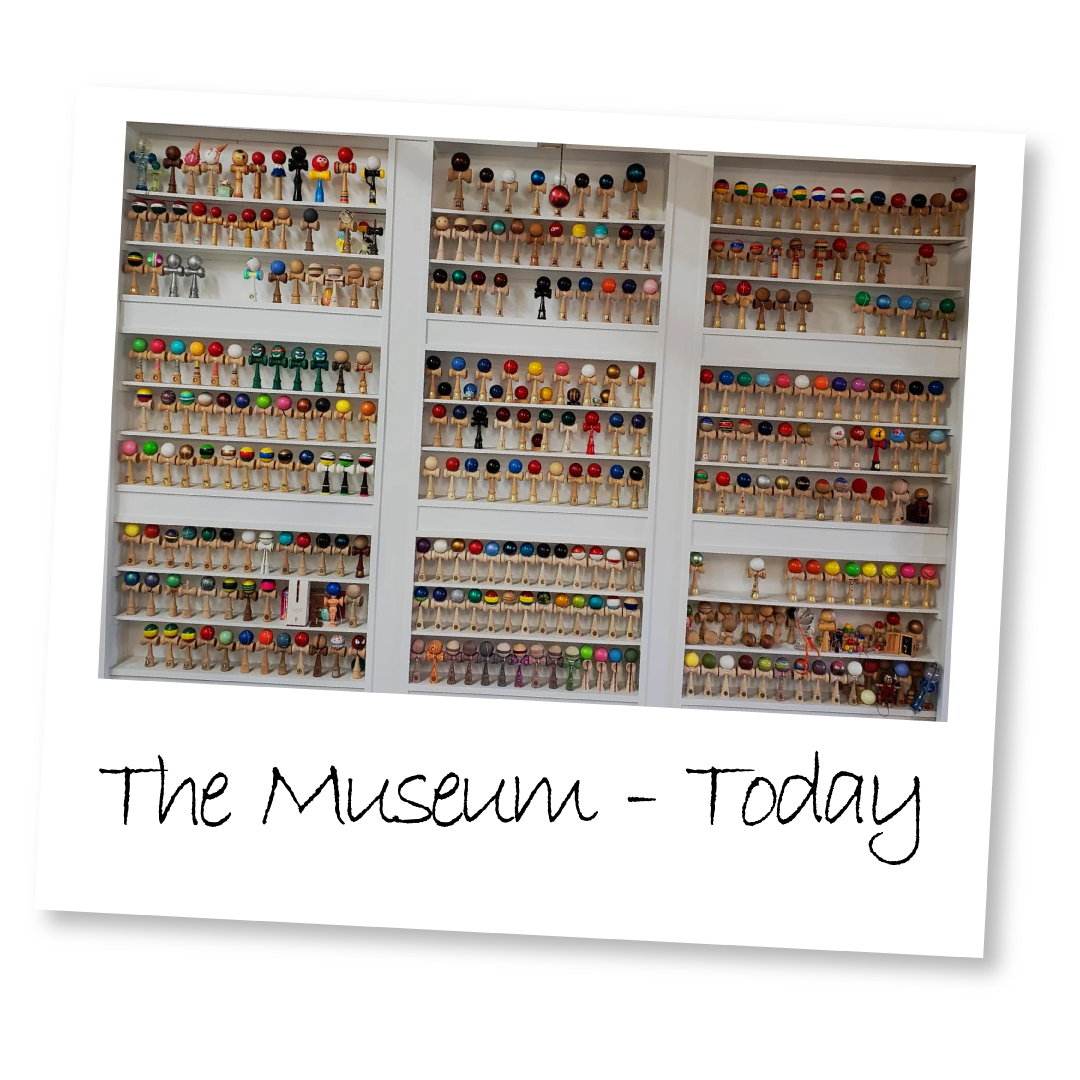 We Believe
that kendama can connect people - one of the greatest benefits it provides to those who fall in love with it. We love people who love kendama and who share in our passion to spread it.
We Are Proud
of how far kendama has come since we started and are thankful for the opportunity to do what we love, but we still have an uphill battle. We are immeasurably grateful for all of the support we have received over the years, and hope we can find more ways to give back to the kendama community and the world as a whole.