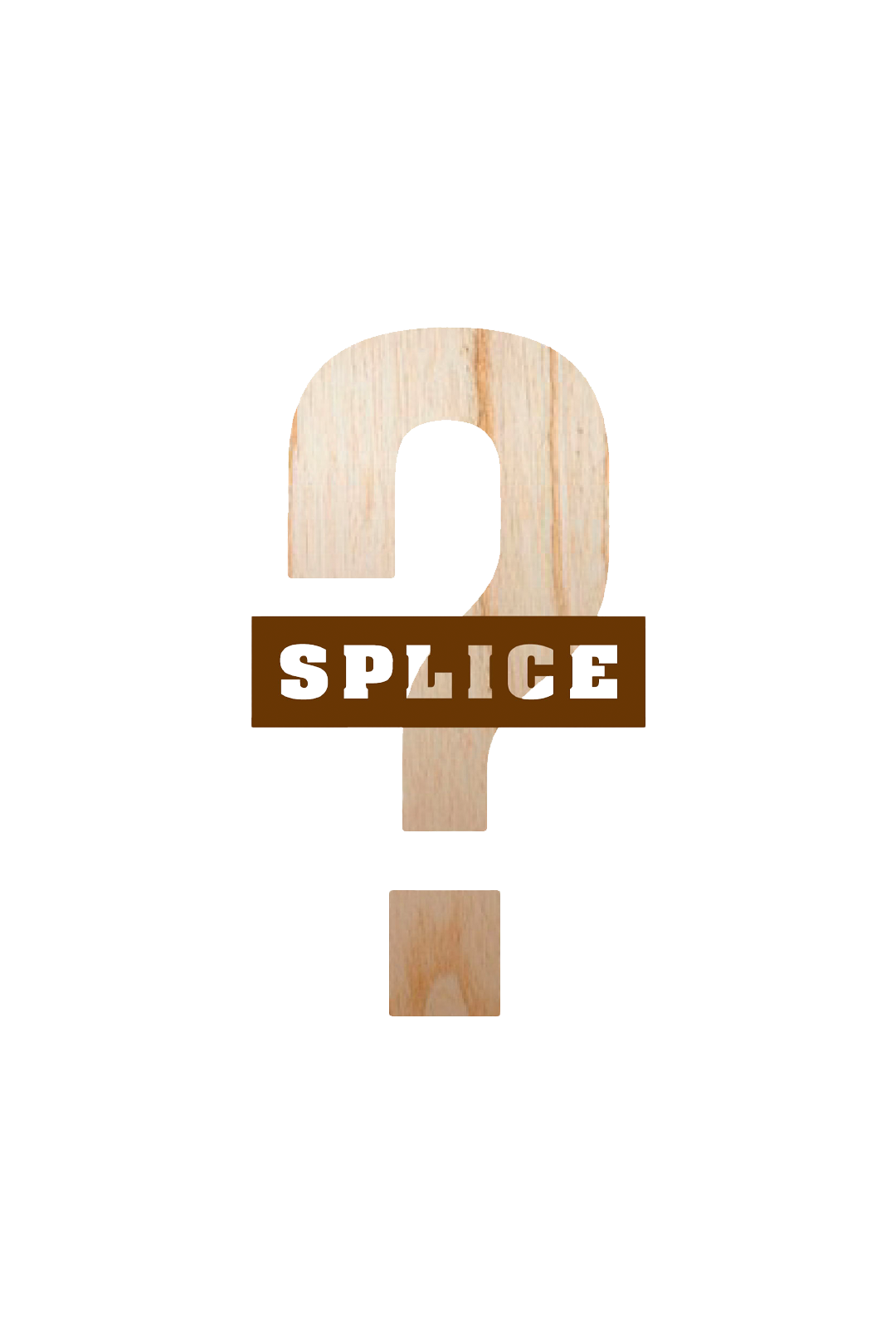 MYSTERY SPLICE
SPLICE MYSTERY?!?
Normally "Mystery" means a random B-Grade kendama, but this time we found a bunch of Splice that haven't been on the site in a while! Some are Natty that we never sold as Natty, some are Frankendamas, and we don't have photos of all the options. So rather than take new photos we're going to sell them as Mystery so you can get them at a discount!
Mystery Splice can be Natty, Cushion, or Ration cleared.
Shape may be BOOST or Amped
The fun of Mystery kendamas is the MYSTERY! So we will not accept custom requests and Mystery kendamas cannot be returned due to style. 
- We ship Monday through Friday from our warehouse in Minneapolis.
- Orders placed after 1pm CST will ship on the following business day.
- Once orders ship the average domestic delivery time is 2-5 days depending on the service you choose.
- Please note all shipping times listed at checkout are estimates provided by USPS.
- International shipments may be subject to your local governments import taxes or customs charges.
- You can view our return policy HERE
- Please reach out to cs@sweetskendamas.com for any further questions or assistance.