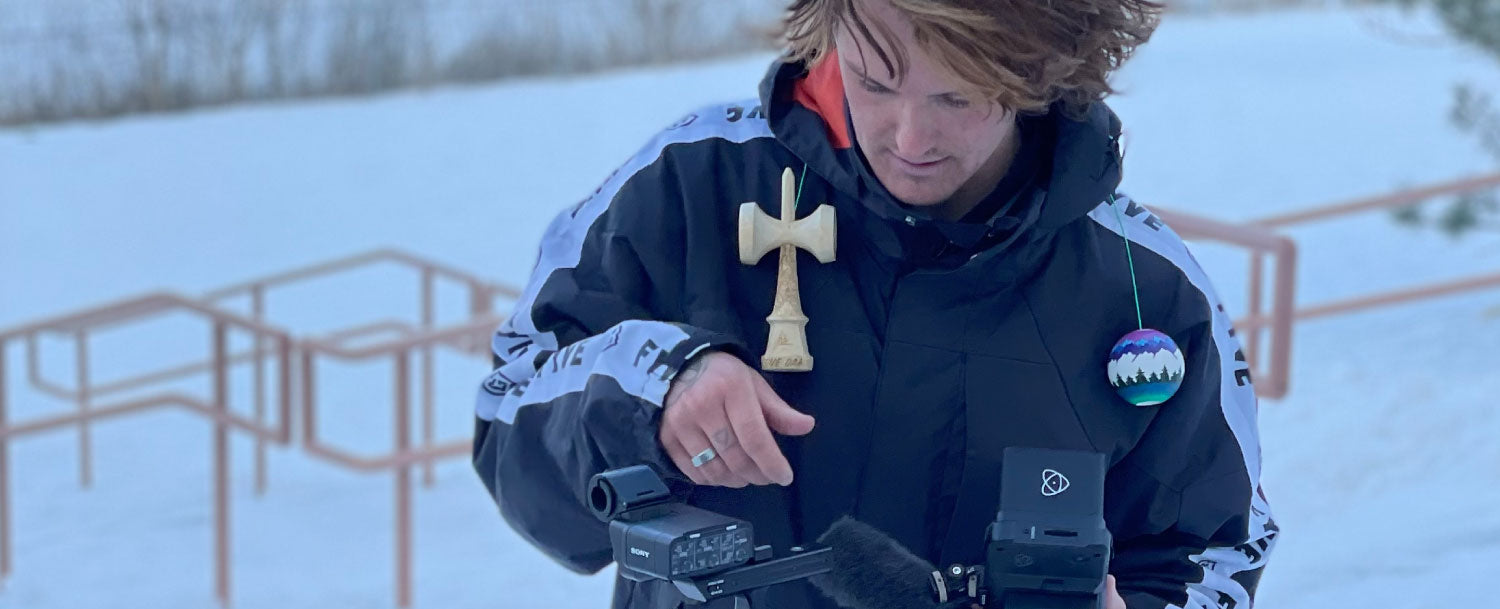 Sweets Mob Skateboard
MN's own Garret Mckenzie AKA Juiccy Joker. Bringing insane skill on a snowboard, shooting / editing skills, a big smile, and great vibes to the squad.
Juiccy Jokerr's Daily Essentials
"As an avid skateboarder and snowboarder for over 18 years, my whole life has revolved around learning new things. Progression is always at the forefront of my agenda, and with kendama, I can keep that fire burning."